O Oază de Relaxare
Pensiunea
Delta Drill
DESPRE NOI
CAZARE
LA SF. GHEORGHE
AFLĂ CUM AJUNGI LA PENSIUNEA NOASTRĂ
ORGANIZAM
EXCURSII IN DELTA
MAI MULTE DETALII
$5 Breakfast package at central market
Relax and Enjoy your Holiday
Savings
50% Off 3rd
Night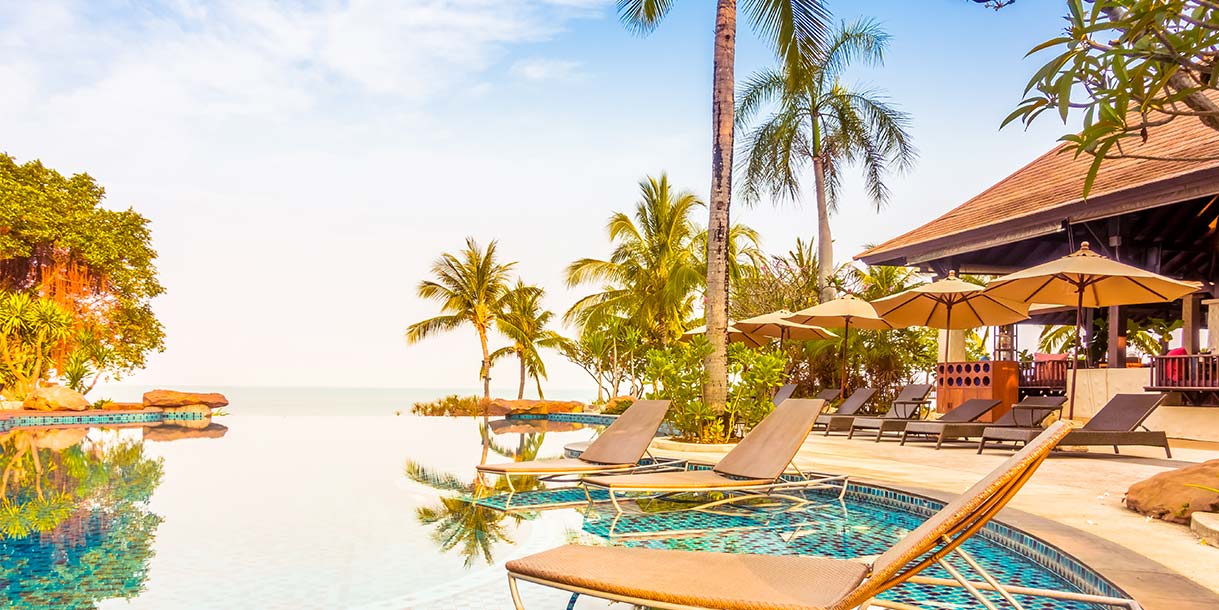 We'll pick up from airport while you comfy on your ride.
Please consider your private parking or better yet.
We have the fuel to start your day right.
Let us know if you need anything to be more comfortable
Be Our Guest and
Make Every Stay Memorable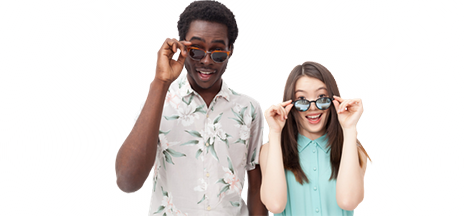 Reţetă autentică "Plachie de Crap" din Delta Dunării Aici unde se află tărâmul peștelui, preparatele din…
Ceea ce trebuie să știm despre Sfântu Gheorghe este faptul că acesta este brațul cel mai…
This was our 4th visit to the hotel. Once again really enjoyed our stay. Good facilities in the room. Breakfast and cheese and wine at night both good. Like that you can have tea/coffee all day.
Thank you for a truly amazing stay! Your hospitality is quite outstanding. The sports centre is also very good with excellent quality tennis courts. Hope to be back soon.
We stayed here for a long weekend and was very impressed with the hotel, the staff were excellent, very friendly and couldn't do enough for us. Rooms were very nice.
Instagram did not return a 200.